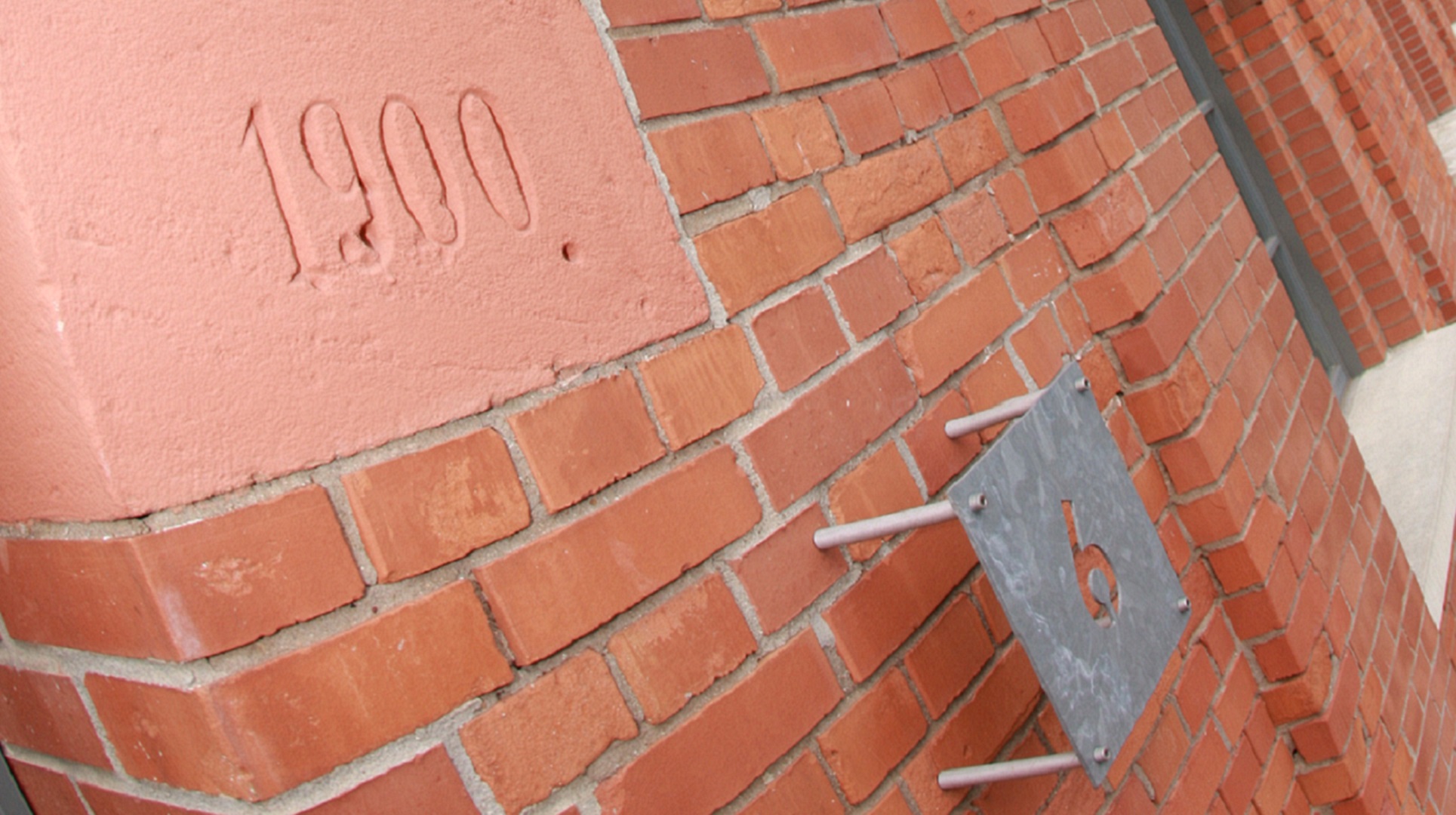 HISTORY
Innovation from tradition
Since the early 1980s Erlangen has been developing into a significant centre for laser technology in Germany. The foundation of the Bayerisches Laserzentrum GmbH in 1993 is a direct consequence of the constantly increasing importance of research based on laser technology at the Friedrich-Alexander-Universität Erlangen-Nürnberg (FAU). As an interface between fundamental research and industrial application we have been opening up new fields of application for the tool laser from that time on.
Besides innovative ideas, new companies and jobs have resulted from a multitude of research and development projects. Successful companies like ERLAS – Erlanger Lasertechnik GmbH or LaserQuipment AG (today known as LPKF WeldingQuipment GmbH) have emerged from the blz. With the founding of the Institute of Photonic Technologies in 2009, another powerful partner in the academic surroundings of the FAU in Erlangen works side by side with the blz.
Milestones
1982: With his Institute of Manufacturing Technology Professor Manfred Geiger establishes laser technology at the FAU.
1987: Academic laser research is bundled in the Forschungsverbund Lasertechnologie Erlangen (FLE).
1993: As an initiative of FLE the Bayerisches Lasertentrum GmbH is founded on November 25, 1993.
Founding member of Zuse Gemeinschaft
Since 2015 the blz has been involved in the Deutsche Industrieforschungsgemeinschaft Konrad Zuse as founding member. The aim of this first nationwide non-profit institution is to increase the innovative capacity of small and medium-sized businesses and thus strengthen the competitiveness of German industry.