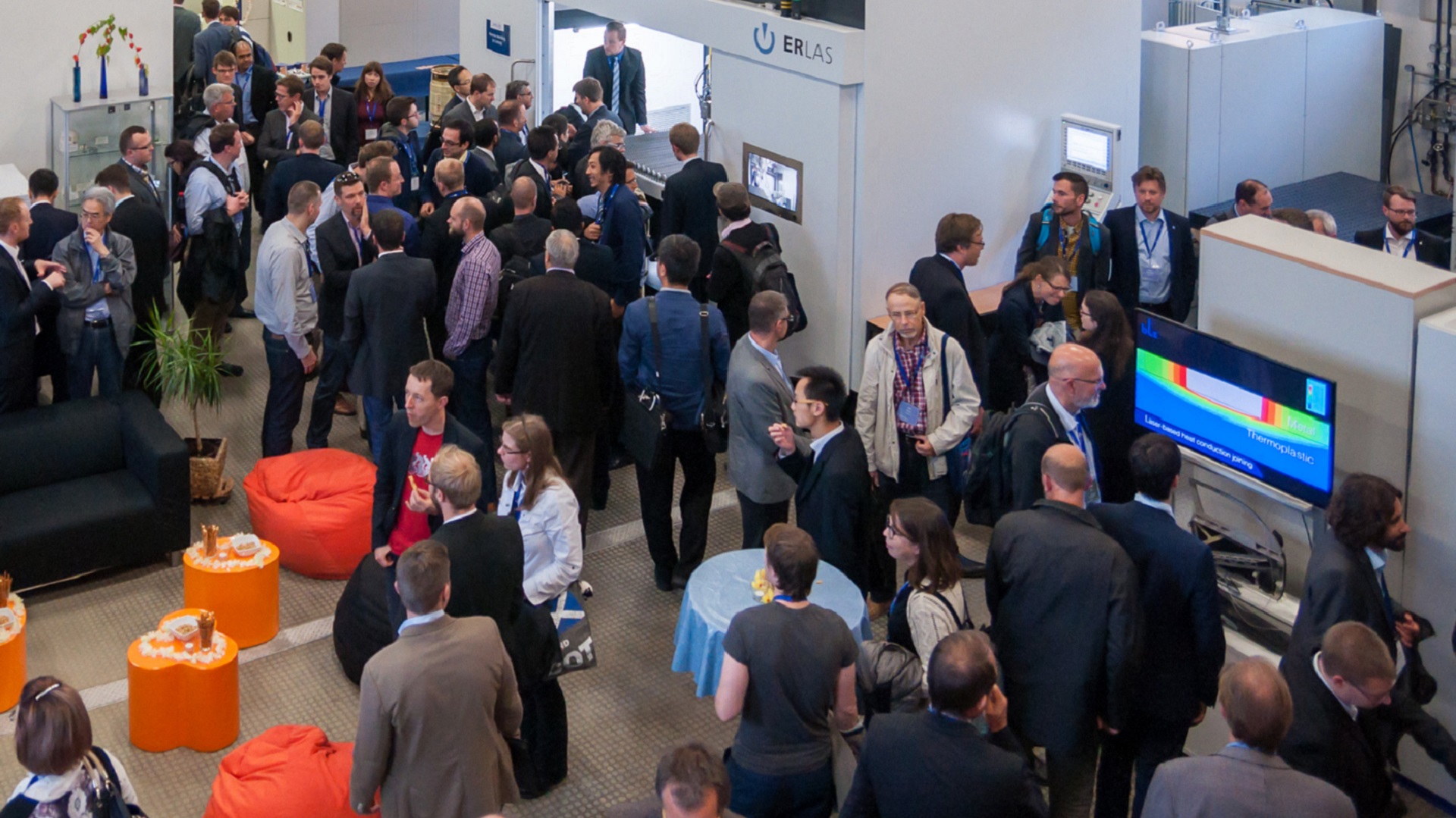 Focused expertise
The cooperation with partners from economy and science is of essential importance for the development of every high technology. Therefore, we are involved in a variety of information and communication networks as well as in national and international collaborations.
In Germany…
The increasing importance of photonics is reflected in the development of manifold institutions, networks and support programs. Thus, we are engaged in the Bavarian network of expertise, bayern photonics e.V.  we cooperate intensively with the Photonics Hub GmbH. Moreover, we cooperate closely with the Erlangen Graduate School in Advanced Optical Technologies (SAOT). Furthermore, Erlangen focuses on medical engineering, where we also cooperate with a multitude of partners. As a founding member of the Deutschen Industrieforschungsgemeinschaft Konrad Zuse, which was initiated in 2015, the Bayerisches Laserzentrum is very well linked with non-profit research institutions throughout Germany.
… and all around the world
Beyond that, the blz does have excellent personal contacts all over the world. In the framework of our research and development activities we do not only collaborate with different European partners. Furthermore, we are closely connected with laser communities e.g. in the USA, Canada, Russia and Japan.