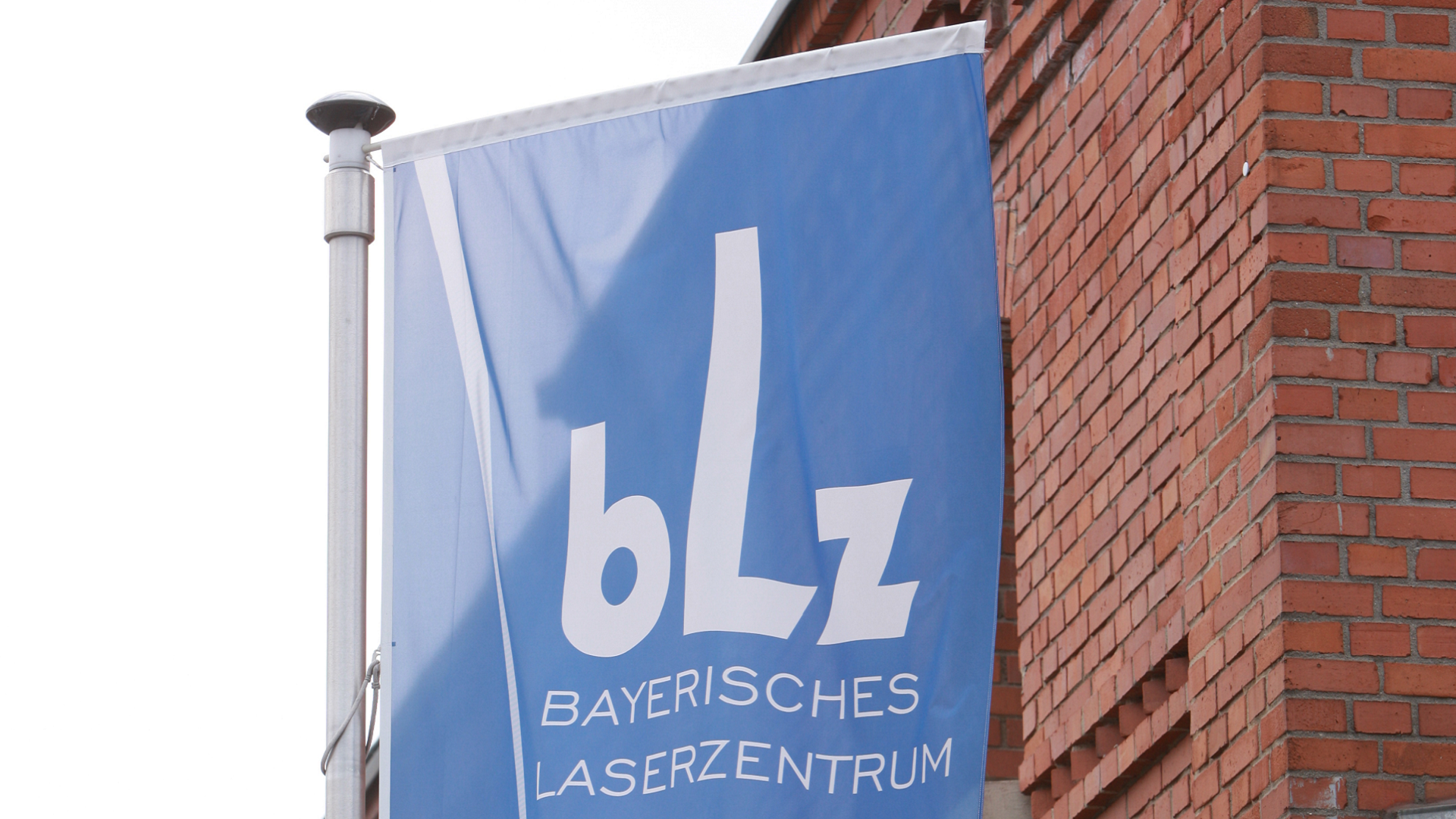 Inspiration for economy and science
The blz considers itself as an interface between fundamental scientific research and industrial application. Our ambitious scientists are exploring and developing applied laser technology. In doing so, we support companies in opening up new fields of application for photonic technologies – from analyses to implementation.
The focus is the processing of metals and plastics, electronic production, Additive Manufacturing as well as precision processing with short pulse laser systems. By performing numerous research and development projects we gained extensive knowledge in the field of laser system technology. We are using this knowledge for the configuration and design of customized processes and optical systems.
Comprehensive laser safety activities – well experienced in education and training
The Bayerisches Laserzentrum is an approved testing laboratory for laser safety products. Furthermore, it is conducting customized laser safety consultations. Moreover, our laser safety experts have been carrying out courses for basic and advanced training for laser safety officers for more than 20 years. A broad range of training programmes and seminars on current topics in the field of applied laser technology is completing our service portfolio.
Get to know our full range of services in the area of consulting and development as well as laser safety and knowledge transfer.